2016 International Festival of Landscape Architecture
When:

Thu, 27/10/2016

to

Sun, 30/10/2016

Where: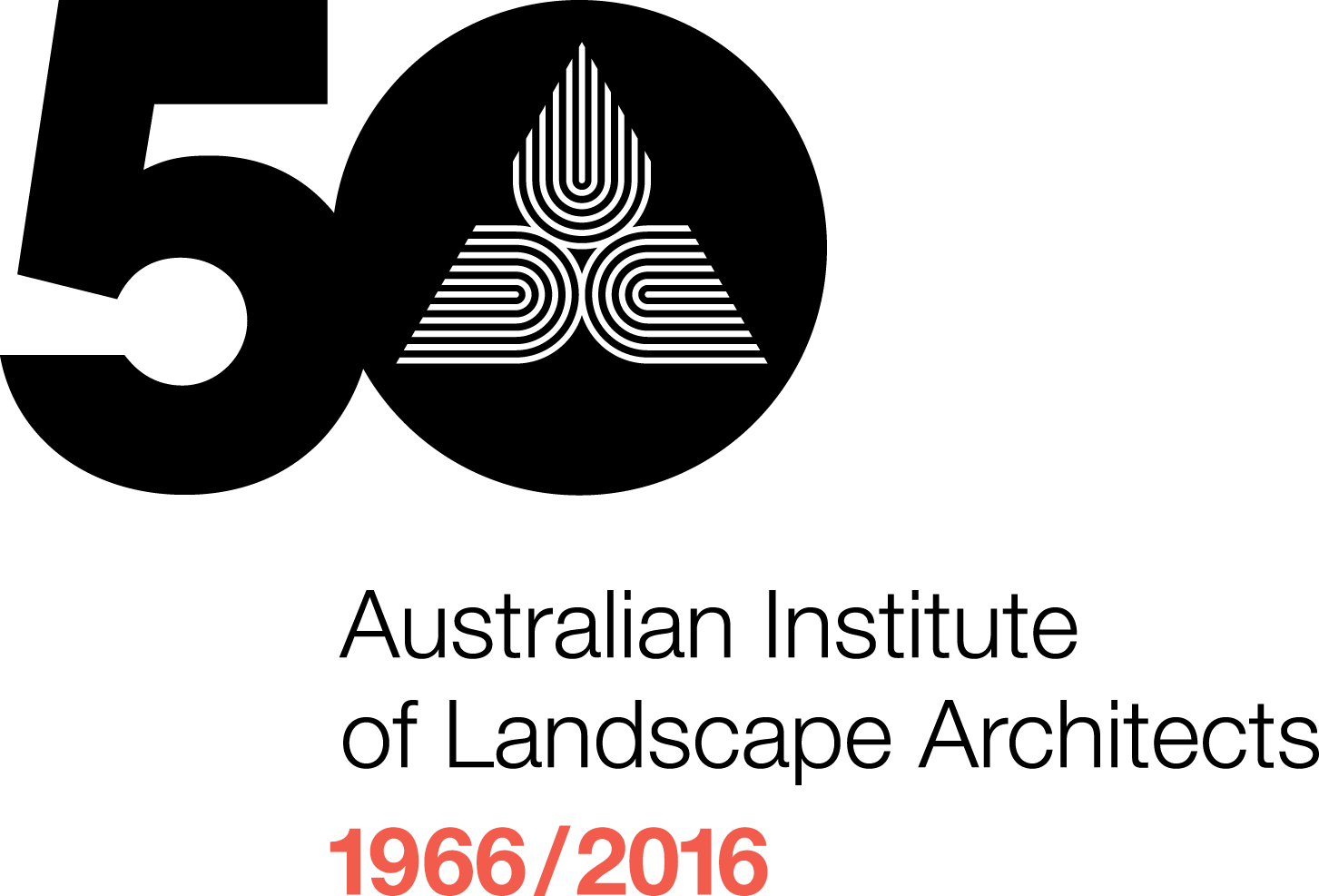 2016 INTERNATIONAL FESTIVAL OF LANDSCAPE ARCHITECTURE: NOT IN MY BACKYARD
Adventures into the profoundly frightening, deeply uncertain and yet somehow incredibly optimistic landscapes of the 21st century.
Canberra is one of the very few, fully planned cities in the world. The 2016 Festival in Canberra will connect the public with landscape architects across 20 events developed by the Australian Institute of Landscape Architects (AILA) and Festival Creative Director, Richard Weller. The four-day program will include a Research Summit, Conference, National Landscape Architecture Awards and a host of public and industry tours, exhibitions, city activations, screenings and talks.
In mid-2014, AILA won the rights to host the 2016 IFLA Asia-Pacific Regional Congress. The Congress will be hosted in Canberra from 27-29 October 2016 and will be the main event of the Festival program.