Charles Sturt University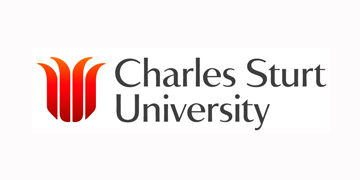 CSU Green has been formed as part of Charles Sturt University's commitment to sustainability. Sustainability and global citizenship are central values of the CSU Strategy 2011-2015. The University is continually working on the Sustainability Enabling Plan 2011-2015, a commitment to reaching a number of targets that incorporate Research & Innovation, Learning & Teaching, Student Experience, Staff & Community Engagement and Campus Management. The University has also affirmed its commitment to sustainability through signing the Talloires Declaration, an international agreement signed by over 350 other universities around the world.
The CSU Green office serves as a hub of communication and coordination for the University's sustainability efforts. It assists in monitoring what has been achieved and in promoting and initiating activities. It focuses in particular on the energy and water use reduction targets, and the moves towards carbon neutrality, of the Institutional Development Plan.