Australian Pavillion Venice
VENICE BIENNALE LIVING ARCHITECTURE FUSION
The 16th International Architecture Exhibition – La Biennale di Venezia is opening on 26 May and creative directors Mauro Baracco and Louise Wright of Baracco+Wright Architects, in collaboration with Australian artist Linda Tegg have curated a multi-sensory living installation for the Australian pavilion.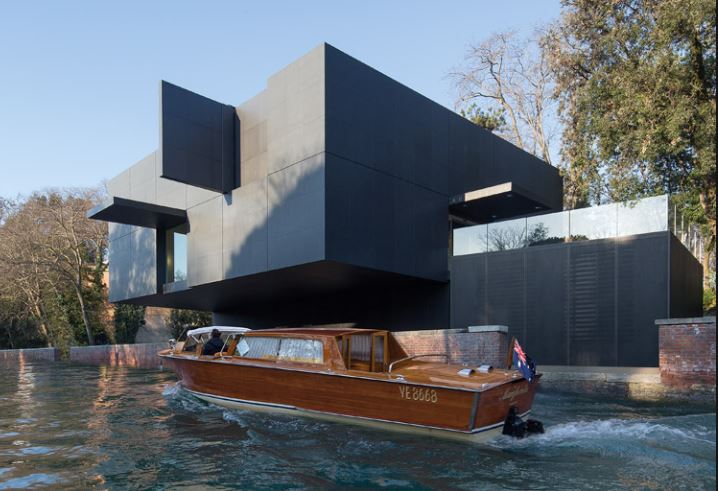 Two years ago, it was a swimming pool , this year the native Australian grasslands: the pavilion of Australia is called "Repair", curated by Mauro Baracco and Louise Wright of Baracco+Wright Architects, in collaboration with Australian artist Linda Tegg. Repair is the seventh exhibition coordinated by the Royal Australian Institute of Architects (RAIA) at the Architecture Biennale and the Australian pavilion has been transformed yet again. This time to give us an idea of the relationship between architecture and plant life, showcasing more than 10,000 native Australian plains grasslands planted inside and outside the Pavilion. 
Visitors are welcomed by real grasslands as they can enter a physical dialogue between architecture and the endangered plant community, a reminder of what is at stake when we occupy land.  Because, according to the curators, while architecture obviously occupies land and affects nature, often we do not consider either the consequences of the architecture or its potential in relation to repair. In other words, how designers can repair the environment through their work.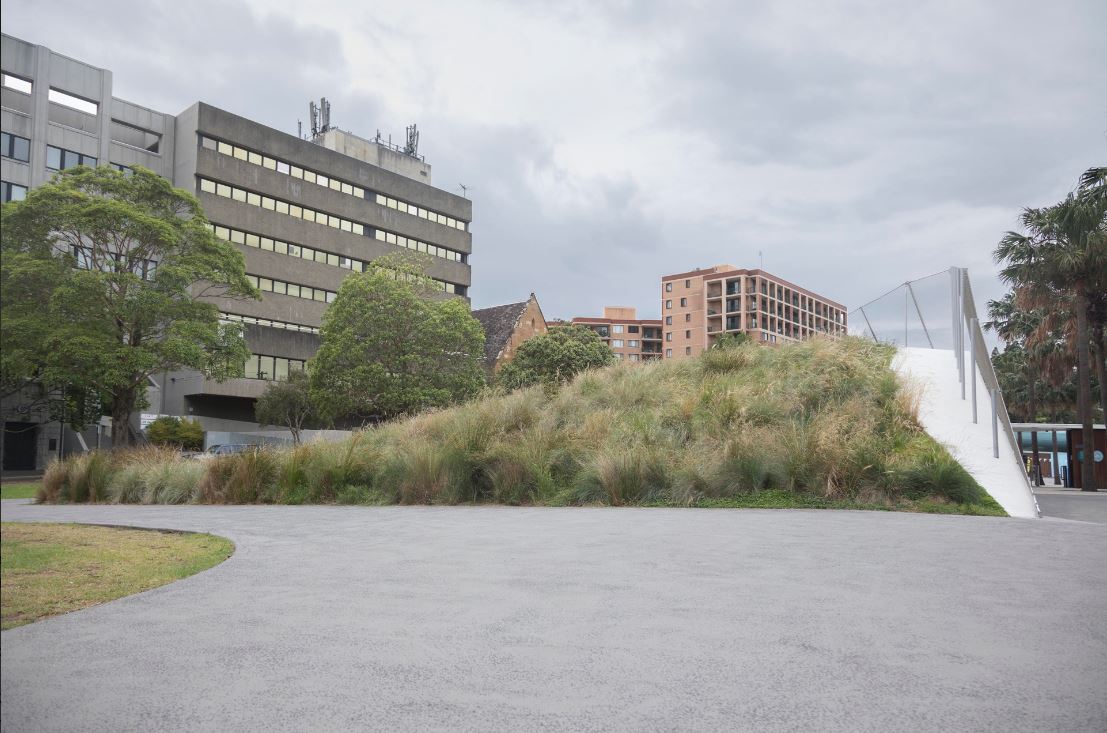 The curators have created three installations, each of which is a unique set of relations between plants and place, giving plants a categorical shift – from ground for human use, to inhabitants of Australia's cultural institutions. Grasslands Repair, which continues the themes of Linda Tegg's 2014 Grasslands, a site-responsive installation in Melbourne,  where she attempted to recreate the pre-European settlement grasslands that once occupied the present site of the State Library of Victoria.

To keep the plants alive inside the Pavilion, designed by architect Denton Corker Marshall in 2015, Skylight was created as a life-support system (LED light fittings). Suspended between the ceiling above and the grassland below, Skylight channels energy from the Italian power grid - 64% fossil, 21% hydroelectric, 9% wind and solar, 5% nuclear and 1% geothermal - into the bodies of plants. Skylight is also a catalyst inside the pavilion since it mediates the dialogue between the grassland, the pavilion and the third installation, a series of 15 experimental videos called Ground.
These videos, conceived by Linda Tegg and Baracco+Wright Architects showcase fifteen Australian projects that illustrate different design processes and identify challenges under the "repair" umbrella, selected from the 126 entries that responded to a nationwide call for submissions. 
And this is where the aim of the curators is manifested, in other words, to show that the repair of the natural environmentwill, in turn, have a positive effect on the physical and mental health of people and on social, economic and cultural health. So they also expanded the horizon to include examples of the projects including the reuse of old buildings, the remediation of industrial land and the presence of indigenous culture in Australian cities.