Green Infrastructure_Economic Rationale
Australia managed to secure its top three position across the Asia Pacific region with $15.6 billion to end June but it still has to accelerate domestic green infrastructure investments, according to the London based Climate Bonds Initiative's annual report "Green infrastructure Investments Opportunities Australia 2019" (GIIO).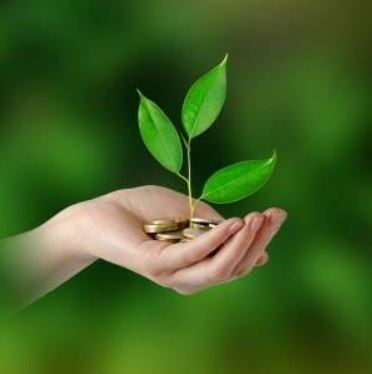 The GIIO report supported new long-term partnerships between banks, superannuation funds, corporations and governments to help address rising emissions, urban congestion and sustainability pressures and called for expanded green finance mechanisms and cooperation between the public and private sector.
Additionally, the report backed strengthening adaptation of factors in social, urban and economic planning, infrastructure design and operation.
According to the study, Australia would need green finance capabilities which would also support the Australian Securities Exchange (ASX) in undertaking higher levels of green investment.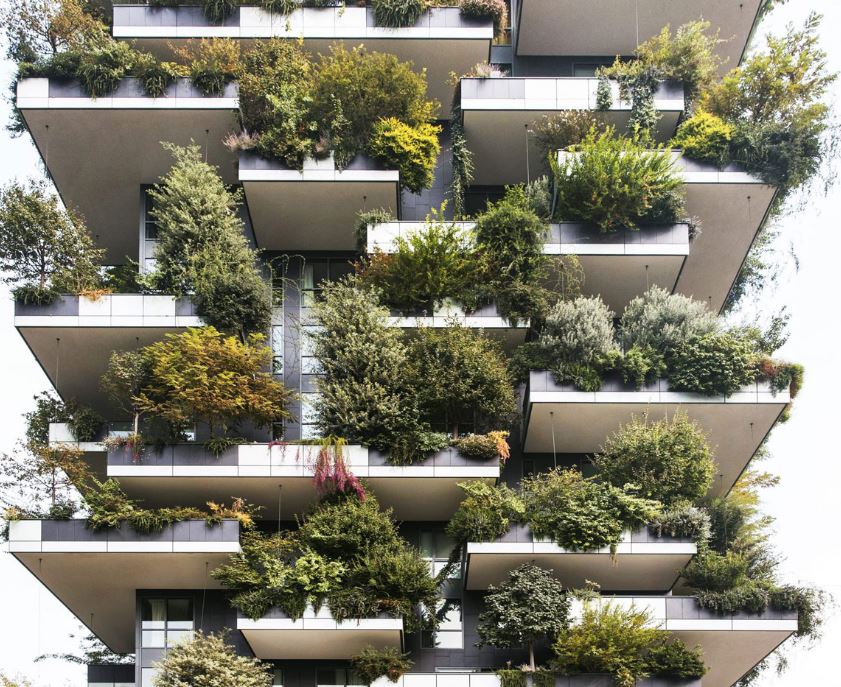 Australia was tenth overall in cumulative global green bond rankings as of 30 June, 2019. Total domestic issuance to date includes 35 deals (some comprising multiple tranches), from 15 issuers.
Further to that, Australia's annual green bond issuance in CY 2018 was $6.0bn, almost double the $3.3bn for CY 2017, placing Australia ninth in global rankings for the 2018 year. For the first six months to 30 June 2019 green bond issuance reached a healthy $3.9bn, with recent issuers in 2019 including Brookfield Australia ($880m), Woolworths Group ($400m) and FlexiGroup ($91m).
Sean Kidney, chief executive of Climate Bonds Initiative, said: "Australia has both the opportunity and the capital to meet its green infrastructure challenges and create a climate ready, resilient and robust economy, fit for the future. Investing in low carbon transition will create jobs, boost productivity and economic growth and help Australia meet its international obligations."