Greening Brisbane City
Brisbane is rated as one of the top green global cities.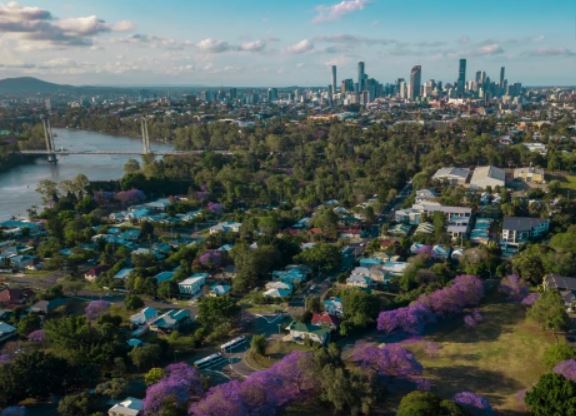 Not only the largest council in the world but Brisbane City Council is a great place to start when it comes to assessing urban eco credentials — it's one of Australia's largest carbon neutral-certified organisations and slashes 600,000 tonnes of greenhouse gas emissions annually.
 There are more energy savings courtesy of recently installed hi-tech LED city lights and the city is packed with sustainably minded businesses, including Biome Paddington for slow fashion.
There are a staggering 2,100 parks and, when it opens in 2023, the Queen's Wharf leisure and retail precinct with have 12 football fields' worth of green space. Also, by 2031 natural habitat cover will carpet 40% of the city, while the city will soon have Australia's first 100% sustainably powered electric bus.