New ministry and draft policy set to turn NSW into the green state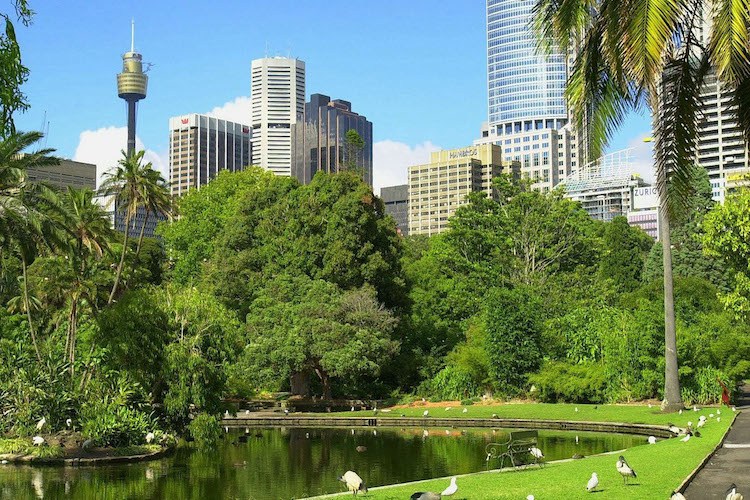 The NSW government says one way to help improve the health of residents, as well as the economy, environment, infrastructure and biodiversity of the state is with its new draft green infrastructure policy.
Called Greener Places: Establishing an urban Green Infrastructure policy for New South Wales, the draft policy was produced by the NSW Government Architect to help guide the planning, design and delivery of a range of green infrastructure in urban areas across NSW. 
The government says this green infrastructure will include parks, rivers, bushland and private gardens that are strategically planned and designed. 
According to the minister for planning and housing, Anthony Roberts, this plan "will improve the lives of our residents through an unprecedented commitment to green, open spaces".
"Tree canopy is one of the biggest factors in addressing heatwaves in our suburbs and reducing the urban heat island effect." 
"Through partnership with local government, developers, industry and the community, this program will see trees planted in our streets, parklands, and front and back yards," says Roberts.
"The Greener Places policy aims to create a healthier, more liveable and sustainable urban environment by improving community access to recreation and exercise, and supporting walking and cycling connections," he says.
This initiative will also be spearheaded by the newly-formed Office of Open Space and Parklands.
The commissioner for Open Space and Parklands, Fiona Morrison, says that tree canopy was one of the biggest factors in addressing heatwaves in our suburbs, and to help reduce the urban heat island effect. 
"Trees not only offer shade and shelter from rain and wind, but they also help keep the air clean by producing oxygen, support wildlife while also adding value to the aesthetics and economy of our cities and suburbs," says Morrison.