NEWS FLASH
Mark Paul from The Greenwall Company wins The 2012 Melbourne Design Award for the tallest greenwall in Australia! Spanning 22 floors of the Origin Energy head office in Melbourne... 

Mark has also just won Horticulturist of The Year for 2012 !!
Very exciting, well done Mark and team!
READ ALL at - http://melbournedesignawards.com.au/mda2012/entry_details.asp?ID=10760&C...
Mark Paul will be speaking at the Greening Cities Conference in Melbourne your chance to hear him talk on all his Awe inspiring projects!
go to www.greenroofconferences.com for all information and to register,  dont miss out!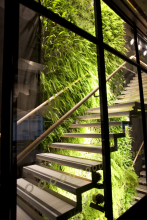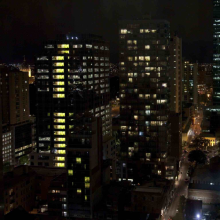 Photo Credit : www.greenwall.com.au