SA architects call for urgent action on green infrastructure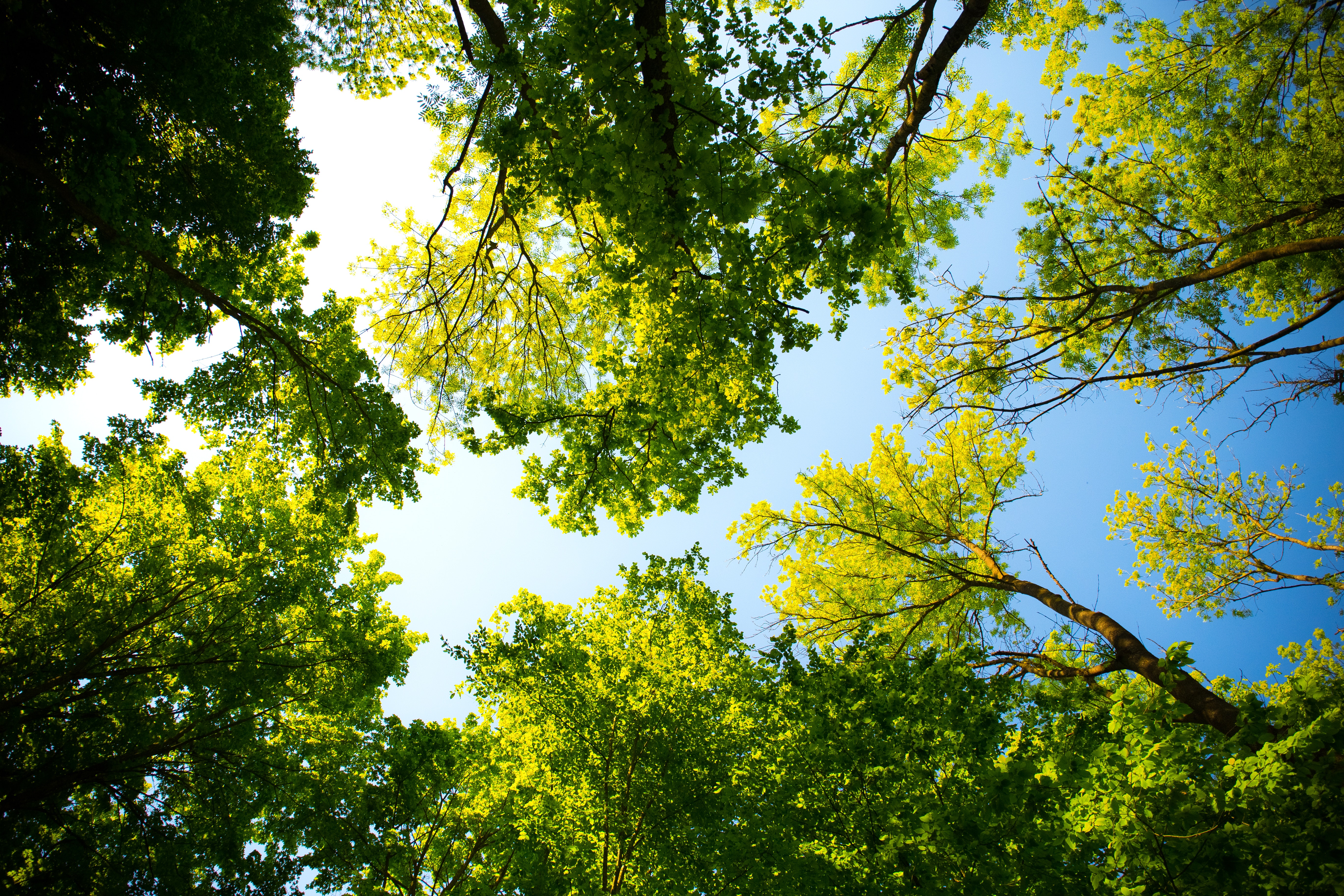 A statewide strategy to plant more trees and increase vegetation in urban areas is needed to combat rising temperatures, health threats and loss of canopy cover due to higher-density living, South Australia's peak body for landscape architects says.
The Australian Institute of Landscape Architects (SA chapter) has warned that urban temperatures are increasing due to the loss of trees, replaced by houses and increased paved surfaces creating a so-called heat-island effect.
Such a strategy would direct investment towards areas undergoing infill development, AILA said.
"Green infrastructure initiatives can include living roofs and walls, street trees and tree planting, tree (planted) open-spaces and rain gardens that can protect the community against potentially life-threatening effects of flooding, excessive heat and other climatic variables," president Ben Willsmore said in the AILA submission.
"Evidence shows that urban heat is increasing during the days and nights as we lose local tree canopy cover and replace open green space with urban infill and increased paved surfaces.
"Rising urban heat directly impacts on the annual cost of living for local communities and at times of extreme heat can have fatal effects on the youngest, eldest and sickest in our society."
The AILA's national body, which represents just under 4000 landscape architects across the country, is also lobbying for Infrastructure Australia to take charge on a national green infrastructure strategy.
The SA chapter has also recommended that trees be assigned a "dollar value" to "reinforce their importance" to the environment and economy.
It said this could influence higher penalties for illegal tree removals and provide incentive for people to retain trees on private property.
"Significant/regulated tree legislation needs to be strengthened," it says. "Continued weakening of this legislation including recent amendments in 2017 to allow any significant/regulated tree to be removed from within a state school without a DA … is counter-productive to all other efforts to preserve and enhance biodiversity and increase tree canopy across the state."
"It is becoming increasingly evident that the cumulative impact of small-scale infill development with high impervious areas is contributing to increased stormwater volumes, decreased tree canopy cover and compromised water quality," it said in a submission to the planning reforms.
"Green Infrastructure and water sensitive urban design not only needs to be mainstreamed and mandatory, but it needs to be planned to complement landforms, urban biodiversity habitat (trees and gardens), and connectivity of green cover and habitat.
"The clearing to a level site continues to be the preferred starting point for many developments causing, total loss of canopy cover and biodiversity habitat causing fauna destruction and displacement, inadequate re-establishment of canopy cover, shrub cover and plant types that can support biodiversity and a breaking up of functional urban biodiversity and corridors."
The State Government has set a target of a 20 per cent increase in tree canopy cover for metropolitan councils by 2045.
A recent Unley Council investigation revealed canopy cover across the district had fallen by three per cent from 31 per cent to 28 per cent in the past decade owing in large part to a five per cent drop in tree coverage on private land from 27 per cent to 22 per cent.
Resilient East, a partnership between Adelaide city Council, Burnside, Campbelltown, Norwood Payneham and St Peters, Prospect, Tea Tree Gully, Unley and Walkerville councils to combat climate change, said current planning strategies often allow trees to be removed.
"The recent canopy cover study clearly shows that the canopy cover across Unley has been decreasing over the last decade or so, both in public and private realms," the report said. "This is despite council undertaking a significant increase in tree planting over the last three years."
Results of heat mapping of Adelaide's western suburbs, published in 2017, found that temperatures were 2.8C cooler over parks and green space.
The study found the warmest suburbs were Bowden, Brompton, Hindmarsh, Walkley Heights, Hillcrest, Enfield, Seaton, Northgate, Ashford, Kewsick, Kurralta Park, Mile End South and Thebarton."Comparison of low-, medium- and high-density residential developments suggest that the goal of the 30-Year Plan for Greater Adelaide, which is to increase infill across metropolitan Adelaide, will exacerbate the development of heat islands if sufficient mitigation strategies are not implemented," the report by Seed Consulting Services said.
Onkaparinga Council's sustainability co-ordinator Jenni McGlennon said the council has committed to planting an additional 100,000 trees across the district to help "cool" urban hot spots.
The council also last year amended its development plan banning medium density development from nine suburbs and requiring more open space and landscaped areas in developments submitted for council approval.
"We've also been planting pocket forests, which take under-utilised areas of open areas and plant a specific species of large growing tree (30—40 trees) that will create beauty and shade," Ms McGlennon said.