W Melbourne Proposal
The City of Melbourne will consider a proposal to create a mixed-use precinct on a large swathe of land on the edge of the Maribyrnong River.
Designed by Foster and Partners and Fender Katsalidis, the development proposes to create "new opportunities to connect and engage with the Maribyrnong River."
The site occupies five parcels of land totally approximately 2.8 hectares at 156-232 Kensington Road in West Melbourne.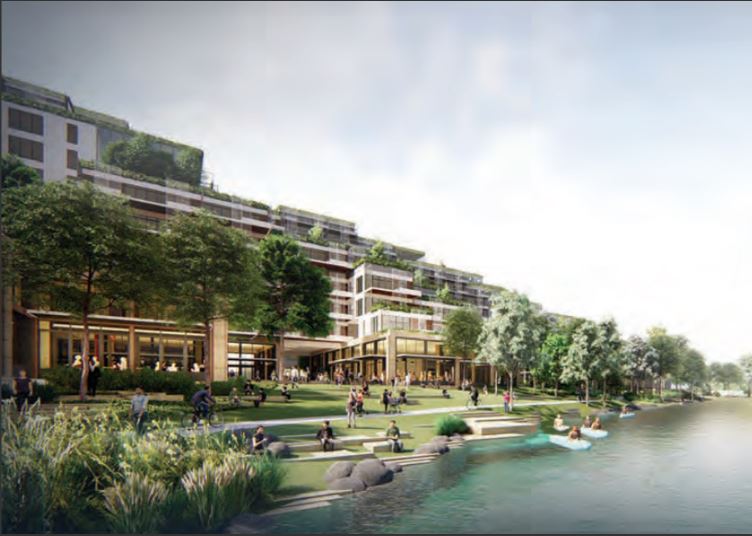 The proposal includes a development plan for five buildings of varying heights with the shortest at the river's edge and the tallest facing a busy road intersection.
The plan includes spaces for residential, commercial, retail, and hotel and community uses. It proposes to create a vibrant active ground plane inspired by Melbourne's laneways, and a street wall which draws inspiration from the industrial aesthetic of the area.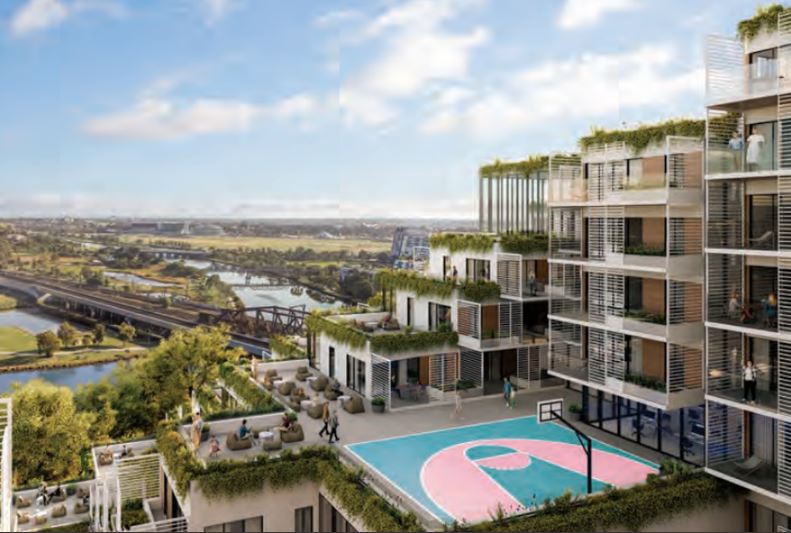 The development plan is supported by City of Melbourne management and councillors will consider the proposal at the Future Melbourne Committee on Tuesday 18 August.