GRA News Flash - Notice of AGM 2014
Notice of AGM2014
Dear GRA Members,
We are inviting you to join us at our 2014 Annual General Meeting.
Date:  November 08 @ 10:30 - 12:00
The AGM will be held in Sydney and will be available to all members via Skype.
Call for Candidates to the Board of Directors is still open.
The AGM Agenda, Candidate and Proxy Forms may be downloaded from the GRA website - About Us.
Now you are re charged from the Congress. Please support us with your feedback on moving forward into 2015. Join us at AGM.
For further information please contact: info@graus.com.au
Warm regards,
Matthew Dillon, GRA President
THANKING OUR SPONSORS!
DIAMOND SPONSORS:

FYTOGREEN AUSTRALIA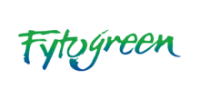 GOLD SPONSORS:

INTERNATIONAL LEAK DETECTORS / THE GREENWALL COMPANY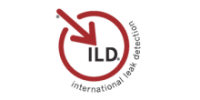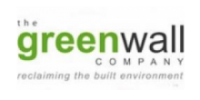 SILVER SPONSORS:

ELMICH AUSTRALIA / SIKA AUSTRALIA / RONSTAN / ANDREASENS GREEN