Happy Holidays from GRA Team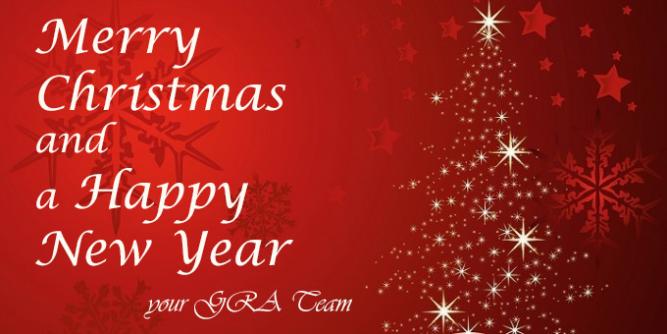 From GRA Team we wish you a very Merry Christmas and the best for 2016.
Be happy and stay safe over the break, and we look forward to hearing from you 2016.
~ Your GRA Team ~
Latest News:
National Climate Resilience and Adaptation Strategy released
The strategy was launched at the United Nations Climate Change Conference in Paris and highlighted the adaptation and resilience-building activities developed by Australian businesses, communities and all levels of government.
Click here to read more.
Details Emerge for New Sydney Zoo— Green Roofs, Concrete Tunnels & Australian-firsts revealed
The $36 million 'Sydney Zoo' would be located within the 216 hectare "Super Park" at Bungarribee on the Great Western Highway near the junction of the M7 and M4 motorways, and see design input from ASPECT Studios (landscape architecture and masterplanning), MISHO+Associates (architects for entry pavilion and resturaunt) and Off the Cuffe.
Click here to read more.
THANKING OUR SPONSORS!
DIAMOND SPONSORS:

FYTOGREEN AUSTRALIA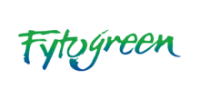 GOLD SPONSORS:

INTERNATIONAL LEAK DETECTORS / THE GREENWALL COMPANY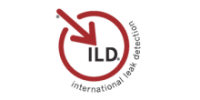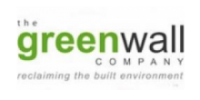 SILVER SPONSORS:

ELMICH AUSTRALIA / SIKA AUSTRALIA / RONSTAN / ANDREASENS GREEN