Green Infrastructure Australasia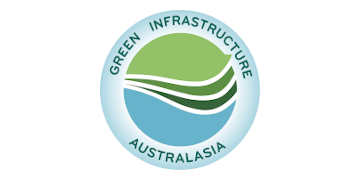 GREEN INFRASTRUCTURE AUSTRALASIA (GIA) advocates for the incorporation of green infrastructure on all Australasian developments and projects that impact, reduce or remove the natural footprint; that impact native flora & fauna habitat and interfere with the micro & macro ecosystems due to development.
By 2050 , 68% of the global population will reside in urban areas. The time to plan our cities is NOW. The traditional paradigm of concrete roads, pavements & malls coupled with steel & glass high rise towers AKA Grey Infrastructure is a failed twentieth century ideal for urban planning and architecture. The resultant outcome has been air & water pollution, Urban Heat Island effects, urban flooding, a human disconnect with nature, loss of biodiversity, high GHG emissions and a decrease in living standards.
The technology is avilable for incorporating vegetation back into our cities by installing green roofs; living walls; street swales; rain gardens; bio-retention areas for stormwater filtering; recreational green space & parks; urban forests & canopy trees.