Trees engineered out of Parramatta's design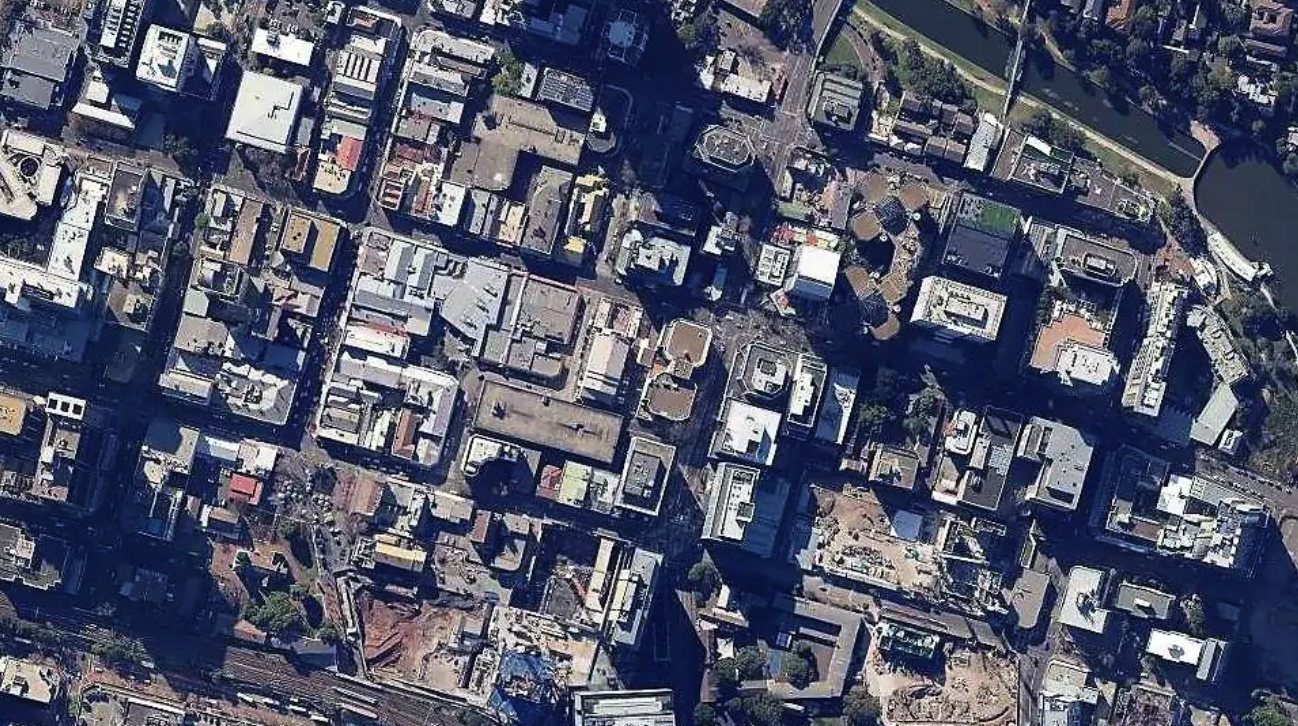 There is a fresh call for groundbreaking temperature reduction targets to be set across western Sydney to tackle rising urban heat and turn stifling concrete jungles into green, liveable cities.
Western Sydney Business Chamber director David Borger says trees have been "engineered out" of CBDs including Parramatta, which is struggling to hit its green CBD targets.
"It's frankly outrageous that we've got some streets in Parramatta which have no trees," Mr Borger said.
"Church St auto alley is probably the worst, but there are a lot of other candidates where trees have also been engineered out.
"Parramatta Council has a target of 40 per cent tree canopy by 2050, and they are at 33 per cent now. But in the CBD, they are at 10-15 per cent, which isn't good enough."
The former urban planner said councils in the west should follow the lead of Melbourne and Los Angeles, where they are to aiming make other cities green with envy.
"LA has a target to reduce the temperature by 1.7 degrees in urban areas by 2025 and 3 degrees by 2035," Mr Borger said.
"We need a similar target for Parramatta and other western Sydney councils. We need to get our skates on because we're going to double the number of people using the city (in Parramatta) over the next five years.
"I'd say Parramatta Council, for example, needs to double its tree budget to $1 million each year, with a specific focus on the CBD."
Source: Parramatta Advertiser