GRA Newsletter February 2018
Melbourne City - Venue of the 2018 Green City Conference (IMAGE: Envirotec Magazine)
GREETINGS FROM THE GRA PRESIDENT
Greetings to all GRA members,
During 2018 we will continue to expand our social media presence and improve the benefits and the experience for our members and website users. To date, our green followers are rapidly increasing due to a renewed consistency with postings on Instagram; FaceBook; Twitter and LinkedIn which has translated into a surge in hits for our website.
The benefits of green roofs and living walls are well documented internationally, however with so much information traffic flowing into our lives now, the main challenge for us remains as Raising Awareness.
Please support us in this task by sending information on projects, links or news that you know of. Local community projects like street verges, rain gardens, council initiatives, urban farming plots, living walls, green roofs or if you're a professional then post your projects in our Project Gallery. Contact us by email on info@graus.com.au
I will be speaking at the AIPH Green City Conference on the 22nd March in Melbourne. The theme is "Towards a Healthy and Sustainable City" and aims to demonstrate how Green Cities are cities where people want to live, how it helps them and how 'living green' is used to achieve this. A brief summary of topics are:-
Why Melbourne is the World's Most Liveable City: Melbourne City Council will outline how they use living green to enhance the quality of life for citizens and how this contributes to Melbourne being named the world's most liveable city for seven years in a row.
Making Cities Greener in Australia: NGIA will introduce Australian initiatives for city greening including progress with their Vision 202020 initiative to increase city greening by 20% by 2020.
Making high-density cities more healthy through greening: Dr. Melanie Davern Senior Research Fellow, Healthy Liveable Cities Group, Centre for Urban Research, RMIT University, Melbourne
The role of parks in making people healthier: Neil McCarthy, CEO of World Urban Parks will explain how well-designed and implemented parks improve the health of citizens
Using Green Infrastructure to improve Seoul: President of Korean Landscape Institute
Blue/Green Integration;  using living green to improve water management: Prof. Tony Wong, CEO of CRC for Water Sensitive Cities is an expert on managing water in cities. He will explain why managing the relationship between water and landscape within a city is so critical.
The contribution made by Green Roofs to making cities sustainable: Matthew Dillon, President of Green Roofs Australasia
Creating and maintaining a 'city in a garden': Andy Kwek, Senior Director at Gardens by the Bay, Singapore will talk about how Singapore has developed into being a City in a Garden, how it is addressing the challenges of being a green city in the future and why this matters to Singapore.
The conference will be part of the International Flower & Garden Show with tours and events over three days. If you're a plant lover then this will be an extraordinary event so hopefully, I will see some of you there.
Until next month "Think Sustainable ....Think Green",
Regards 
Matt Dillon
GRA President.
---
EVENTS
Green Cities - Energising Communities, Melbourne, Australia
13-15 March, 2018

---




Australian Landscape Conference, Melbourne, Australia
23-27 March 2018

---

 

Grey to Green Conference, Toronto, Canada
15-16 May 2018

 

AIPH Green City Conference, Melbourne, Australia
20-23 March, 2018

---





World Green Infrastructure Congress (WGIC), Bengaluru, India
28-30 May 2018

---

 





CitiesAlive, New York City, USA
24-28 September, 2018
---
NATIONAL NEWS
INTERNATIONAL NEWS
---
RECENT PROJECTS
| | |
| --- | --- |
| Sydney, Australia | Dubai, United Arab Emirates |
For more projects and details, please visit our Project Gallery.  
---
THANKING OUR SPONSORS!
DIAMOND SPONSORS:

FYTOGREEN AUSTRALIA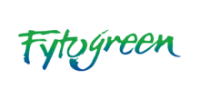 GOLD SPONSORS:

INTERNATIONAL LEAK DETECTORS / THE GREENWALL COMPANY / SIKA / ENVIROSYSTEMS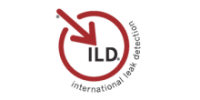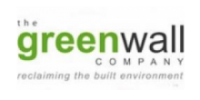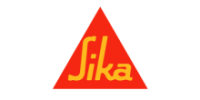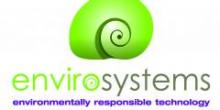 SILVER SPONSORS:

ANDREASENS GREEN / KNAUF INSULATION / THE HILLS BARK BLOWER / DCTECH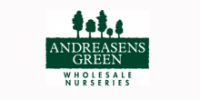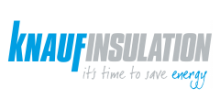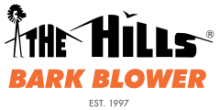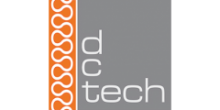 As a not-for-profit association, we depend on financial payments for membership in order to provide the website services. In order to promote our industry and raise general community awareness GRA has provided FREE membership, however, this has a limited website access. Paid membership provides access to all areas of the website. For our current sponsorship pricing, please click here.
---
That's all for this edition of the newsletter. Please stay in touch via our Facebook, Instagram, Twitter or LinkedIn. We'd love to hear from you!