GRA Newsletter June 2018
GREETINGS FROM THE GRA PRESIDENT
Greetings to all GRA Members,
During June we will be focused on Urban Agriculture & Biophilic Design so stay posted!
Our presence on social media has spiked over the past six months. Here's where you can follow us:-
GRA welcomes your feedback to help us promote the further incorporation of Building Integrated Vegetation (BIV) systems; aka 'green roofs & living walls'!
GRA sits between the Landscape Industry & the Construction Industry which is not easy! None-the-less we have endured and established a bridge between these two industries over the past eleven years. At present, our main challenge is to remain flexible and respond to the major drivers of transitional change towards 'green infrastructure planning', of which, BIV systems are a significant component. The TBL benefits we promote are profound and in essence, are a 'no-brainer' towards the mitigation of climate change.
I believe the main drivers are linked to increases in urban population and the availability of healthy food.
Urban density is manageable, if there is a proportionate balance of green spaces which provide biophilic benefits from within, on & around the built environment. Singapore has proved that this is possible with the innovative, financial and legislative support from the government.
Urban agriculture is also a viable option using green roof and living wall systems to supplement traditional practices, that are under threat from climate variability, landscape degradation, transport-related emissions, labour costs and lack of government support. China has proved that this is possible by building new 'green cities' with equal building heights connected by bridges that link vegetated amenity and urban agriculture spaces with sustainable water management and GHG emission reduction design.
The technology is available to build carbon-neutral architecture, however as humans, we also need the incorporation of plants for our inherent happiness and well-being - we need plants in the same way that we need air to breathe and water to sustain us.
During June we'll be posting more information on urban agriculture and biophilic design.
We also look forward to receiving your feedback in the form of:
recent article links that you've found
new projects that you've completed or heard about
images, references to research, new legislation
innovative industry practices
educated opinions and comment
GRA welcomes two new sponsors:
The Hills Bark Blower: The experts at providing best practice delivery & installation of growing media for green roofs & living walls at any height. [Read More].
Design Composite Technologies (DCTech): Providing 'total system solution' technology for green star compliant thermal efficiency, optimum acoustic & fire performance. [Read More.]
GRA on the International Stage:
GRA has been building international networks globally for the past 10 years. In 2018 Dr Jana Soderlund, GRA executive for Western Australia will be presenting at the IFLA Conference in Singapore & Matthew Dillon will be presenting at the WGIC2018 Bengalore.
New Zealand:
Zoe Cooper, the NZ Executive spoke at the NZILA Conference just over a week ago on green infrastructure and specifically on the new Hundertwasser Living Roof Project. Zoe also spoke at TEDx Tutukākā on green infrastructure and how the incorporation of this technology can change not just the fabric of our cities but our lives with the connection to nature.  This has been edited and sent to TED in NY - they decide whether to publish on TED website.
Follow the blog:-
https://www.4sight.consulting/blog/2018/4/12/tedx-tutukaka-tapuwae-footprints-in-our-sand
First Living Roof Guide for NZ - has been approved by Whangarei District Council - in final revision mode and will go to print / available to public June 2018 a transcript will be posted on to our website.
Warm regards from all of us at GRA.
Matthew Dillon (GRA President)
---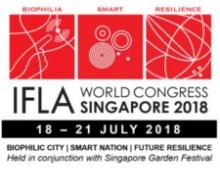 18-21 July, 2018
---
NATIONAL NEWS
INTERNATIONAL NEWS
---
RECENT PROJECTS
For more projects and details, please visit our Project Gallery.  
---
THANKING OUR SPONSORS!
DIAMOND SPONSORS:

FYTOGREEN AUSTRALIA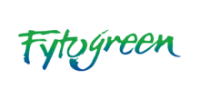 GOLD SPONSORS:

INTERNATIONAL LEAK DETECTORS / THE GREENWALL COMPANY / SIKA / ENVIROSYSTEMS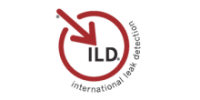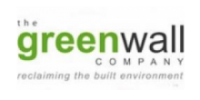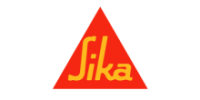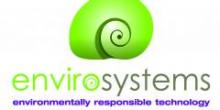 SILVER SPONSORS:

ANDREASENS GREEN / KNAUF INSULATION / THE HILLS BARK BLOWER / DCTECH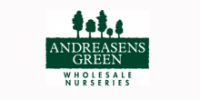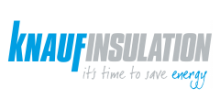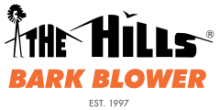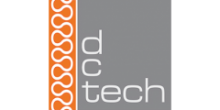 As a not-for-profit association, we depend on financial payments for membership in order to provide the website services. In order to promote our industry and raise general community awareness GRA has provided FREE membership, however, this has a limited website access. Paid membership provides access to all areas of the website. For our current sponsorship pricing, please click here.
---
That's all for this edition of the newsletter. Please stay in touch via our Facebook, Instagram, Twitter or LinkedIn. We'd love to hear from you!