GRA Newsletter May 2015
SPECIAL GENERAL MEETING ON 31st May 2015 | Time TBA
GRA will apply to be registered as an Environmental Organisation with the Federal Government.
All GRA members are welcome to attend. Join Us on 31st May 2015.

To attend please contact GRA per email: info@graus.com.au
SPEAKER PRESENTATIONS WGIC 2014
The World Green Infrastructure Congress 2014 in Sydney was a dynamic event that brought together likeminded people including industry, government, research and academia, for challenging and inspiring discussions, along with networking across three days.
Visit GRA website to download WGIC 2014 presentations!
NATIONAL NEWS
Bankstown Library Up for National Architecture Award after $22 Million Upgrade
The $22 million project, which officially opened in April last year, has won garlands from leading state and national architectural organisations. Read more...
Developer to Build Landmart Green Wall across Seven Storys on New Verde Apartment Project
Seven storeys of the north and south-facing walls of Verde will be covered in 480sq m of plants including herbs and succulents. Read more…
Million Dollar Green Roof to be Built in Waverton, Sydney
The last stage of the redevelopment of the community space will transform the old concrete. Read more…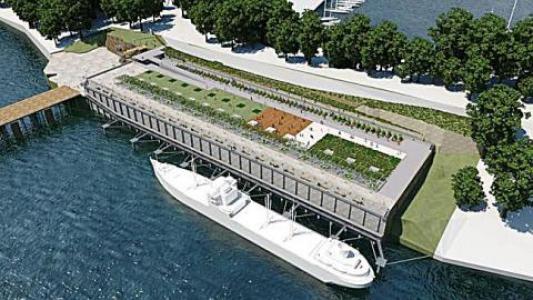 Greener Cities Could Ease Climate Change
Urban greening advocacy group 202020 Vision wants Australia's green urban areas increased by 20 per cent by 2020 for economic and social benefits, including cooling cities. Read more…
Willoughby City Council Keen to Learn about Green Infrastructure Initiatives
Willoughby, like other councils in Australia, is keen to provide sustainable outcomes in their urban environment. Read more…
Natural Habitats Green Wall Aids in Sustainability for the New Kethleen Kilgour Centre in Tauranga
Green wall is an iconic backdrop to the reception area, which patients actually walk through to their consultation rooms. Read more…
INTERNATIONAL NEWS
Quaterly WGIN Member Information
"WGIN – Quarterly 2015" is to inform future members, friends and interested persons and organizations about WGIN activities. The Quarterly shall inform in a periodic way about upcoming events, about some results from WGIN activities and shall highlight some activities in WGIN countries / and organizations. Download WGIN - Quarterly 2015 here.
Urban Redevelpoment's New Civic-Public-Private Partnership
The program is a fresh approach to building capacity, governance, and leadership in the area of urban redevelopment. Read more…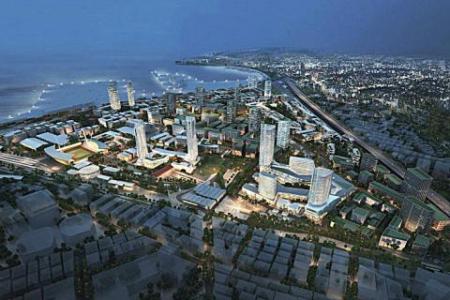 Green Wall on Eco-Friendly Bukit Gombak Community Club in Singapore
The eco-friendly Bukit Gombak Community Club (CC) will feature open and interactive communal spaces, a green wall and plenty of plants both inside and outside. Read more…
2015 GREEN GROWN AWARDS AUSTRALASIA – ENTRIES OPEN NOW!
Do you have a sustainability initiative that you think deserves recognition? Do you want to reward those in your team for their hard work? Do you want to connect with others in the field globally? Then now is your opportunity to achieve just that – applications for the sixth, annual Green Gown Awards Australasia are launched. Don't forget the deadline is 29 July 2015. REGISTER NOW!

WGIC CONGRESS NAGOYA 2015 | 14 – 16 October 2015

The three days Congress in Nagoya will provide international and national keynote experts presenting on new research, case studies, best practice management and the latest technology in this expanding industry. The annual national green fair of Japan will be held same period in Nagoya city, so, international participants will be able to inspect the most advanced greening in Japan in congress research tours. These events will be hosted with excellent accommodation, catering and exceptional Japanese hospitality. REGISTER NOW!
EVENTS
THANKING OUR SPONSORS!
DIAMOND SPONSORS:

FYTOGREEN AUSTRALIA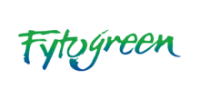 GOLD SPONSORS:

INTERNATIONAL LEAK DETECTORS / THE GREENWALL COMPANY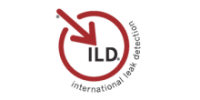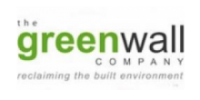 SILVER SPONSORS:

ELMICH AUSTRALIA / SIKA AUSTRALIA / RONSTAN / ANDREASENS GREEN